Bath & West Community Energy is governed by a board of directors that includes the Chair, Jane Stephenson, 5 Non-executive directors elected by the membership –  Chris Crookall-Fallon, Peter Harvey, Jolyon Orchard, Pam Penkman, Barney Rhys Jones and BWCE's Managing Director, Pete Capener. Sonya Bedford and Rupert Atkinson have been co-opted onto the board to provide additional expertise on financial and legal issues.
The board is supported by a growing staff team, with Nick Bird, Alex Lockton and Alison Turnbull covering communications and community outreach, project development and project delivery, with further expertise being drawn in when needed.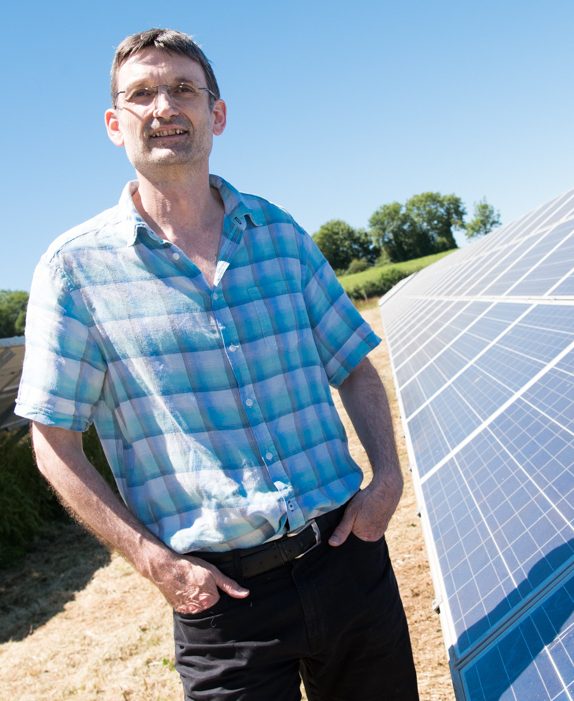 Position:

Managing Director
Peter is co-founder and Managing Director of Bath & West Community Energy, a director of Community Energy England and a trustee of the Centre for Sustainable Energy. He is chair of the BEIS ministerial Local Energy Contact Group.
Peter has worked in the sustainable energy field and on community energy for nearly 35 years, including many years as Chief Executive of the Centre for Sustainable Energy where he originally started in the mid eighties working with schools and communities. Since resigning from CSE in 2002 due to family illness, Peter has worked as an independent advisor on a range of energy efficiency, renewable energy and fuel poverty projects for various government, private and voluntary sector clients, with a strong focus on community action.
Peter has an MSc in Energy Resource Management and was awarded an MBE in 2015 for services to sustainable energy.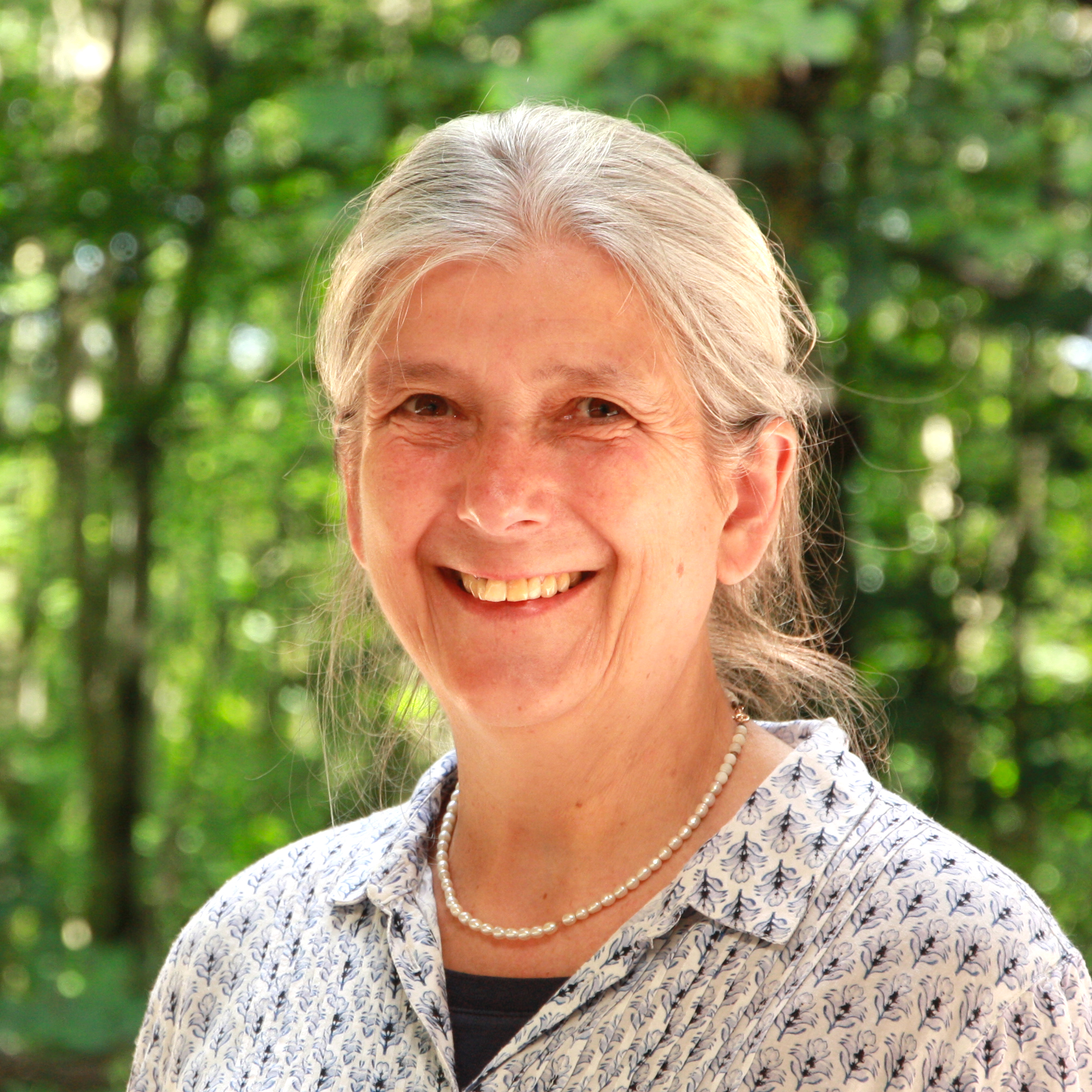 Jane is a founding member of BWCE and has been a Director since 2012 and Executive Chair since 2016. She brings over 35 years' experience working at a senior level in the environmental sector, from senior roles at Avon Friends of the Earth developing practical recycling projects in the 1980s to being a founder member and Chair of the charity Waste Watch. She developed community led waste reduction initiatives with The Recycling Consortium from the 1990s, through to the development and leadership of Resource Futures as CEO from 2006 to 2016 and is now Chair of the Board. She was a Director of Bristol Green Capital Partnership until 2020. 
She lives in Paulton and plays an active role in a new network Green Action NE Somerset. She is a Quaker and member of Bath Meeting where she plays an active role in the Quaker community. She is an RSA Fellow.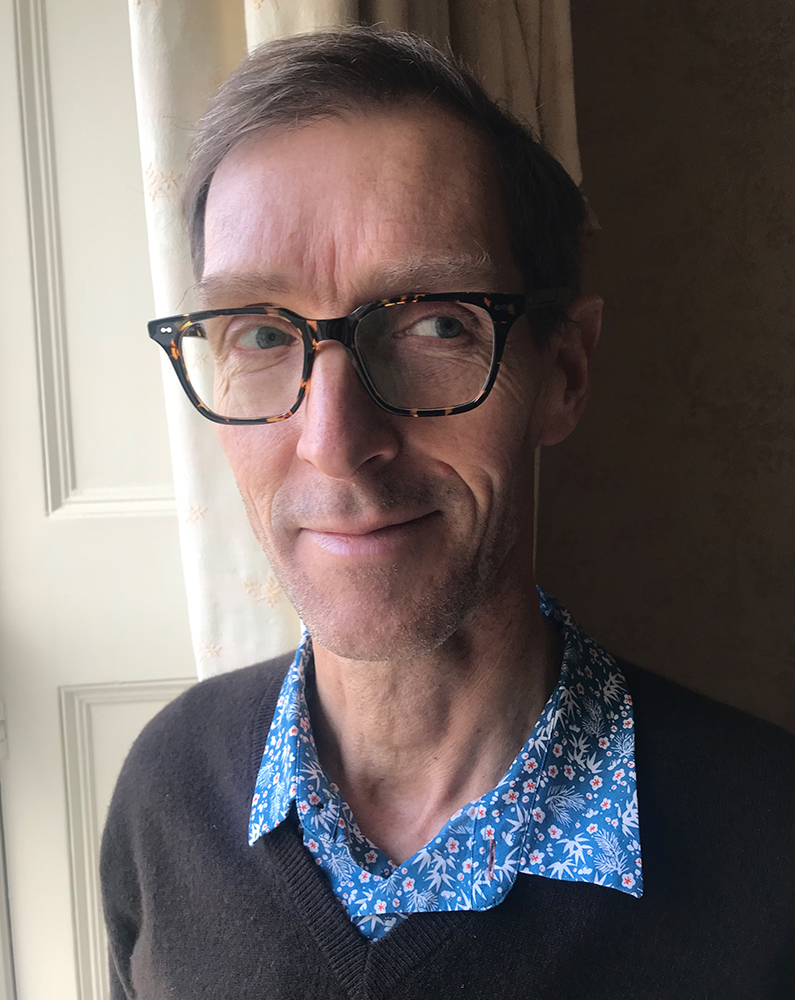 Rupert is a finance professional and private investor in start-up / scale-up technology companies – many of which are pioneering examples of the positive environmental change being initiated by the private sector.
Rupert had a 30-year career in financial services, as a corporate credit analyst. This experience spans working for a ratings agency (Standard & Poor's), a long stint in investment banking (at Morgan Stanley), and latterly, a partner and advisor to a private debt fund, lending institutional money to lower mid-market UK and Nordic growth companies.
Rupert graduated from Bradford University in 1985 with a BSc in Geography & Politics, and from the Cass Business School, City, University of London in 1995 with an MBA.
He complements his investing activities with support for a number of university enterprise / entrepreneurship initiatives, including the Launch Lab of City University (Mentor, and member of the Advisory Board) and SETsquared Bath (Mentor).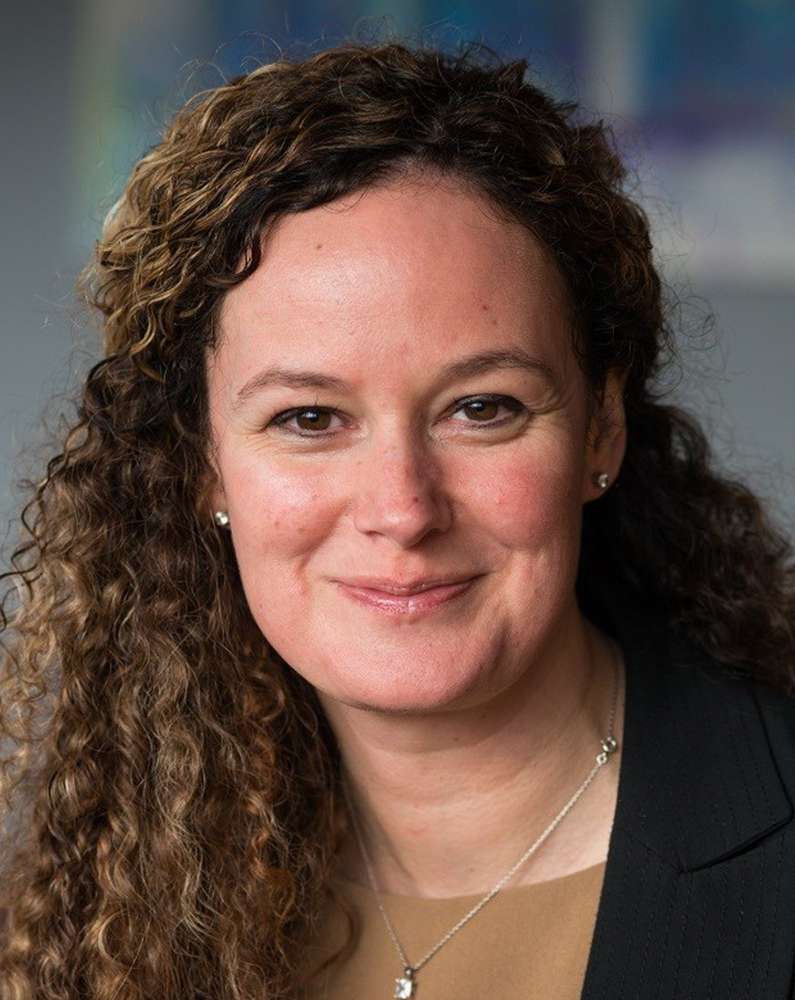 Sonya is a Partner with Stephens Scown solicitors where she heads up the energy team; a Non-Executive Director at Regen; a Director at Exeter Community Energy, Avalon Community Energy and South Dartmoor Community Energy and vice chair of Green Wedmore. Sonya has an MSc in Renewable Energy from the Centre for Alternative Technology.
Sonya's legal work includes dealing with all aspects of hydro, wind, solar PV, biomass and anaerobic digestion projects from feasibility and grid connections through to construction and funding. Published papers include – green belt and solar development, local supply, solar thermal, asset management for renewables and optimising AD projects.
Her recent experience also includes acting for over 20 community energy groups – from set up/funding/site acquisition to development and subsequent generation.
Sonya was awarded an MBE in 2018 for services to Community Energy.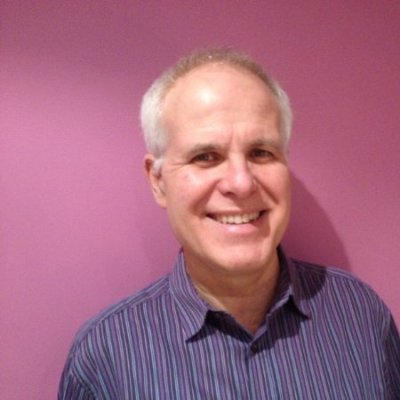 Position:

Community Outreach and Communications Co-ordinator
Nick is responsible for co-ordinating BWCE's communications and community outreach work. He brings a wealth of experience from over 30 years managing community projects and events, promoting community engagement and delivering training.
He has run community engagement projects in Wiltshire, London and Leeds, worked in a community arts centre and, in a voluntary capacity, helped to develop organisations such as Larkhall Festival and Bath Co-operative Alliance. At a national level he has worked with community organisations to help them better engage with Government and local authorities (Urban Forum) and to network and share knowledge (The Quest Trust). 
Nick has extensive experience of delivering training, both as a freelance trainer and as an associate of Neighbourhood Initiatives Foundation, Tenant Participation Advisory Service and London Voluntary Services Council. He has also taught for the College of North East London and the WEA.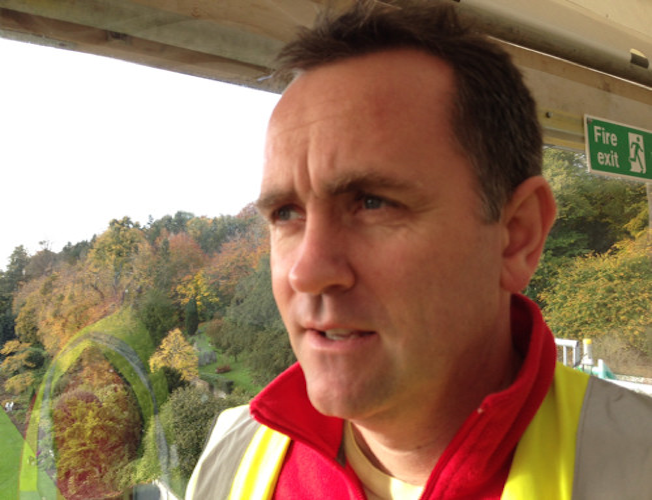 Position:

Development Co-ordinator
Alex Lockton is working on a range of new development projects including both new renewable energy and low carbon technologies as well as strategic consultancy. Alex has worked in the renewable energy industry for 14 years, owning and running businesses which design, install and operate all forms of renewable energy including Solar, Wind, Biomass, Heat Pumps.
In the last 5 years Alex ran a local energy business which was responsible for the design and construction of a large number of community energy projects in the south west including some for BWCE. 
Currently Alex's main focus is developing the new BWCE Community Solar PV campaign which identifies commercial and public buildings to host community owned solar systems. In addition to this he is developing a number of new projects involving renewable heat, battery storage and Electric vehicle technology to help BWCE accelerate the zero carbon energy transition in our area.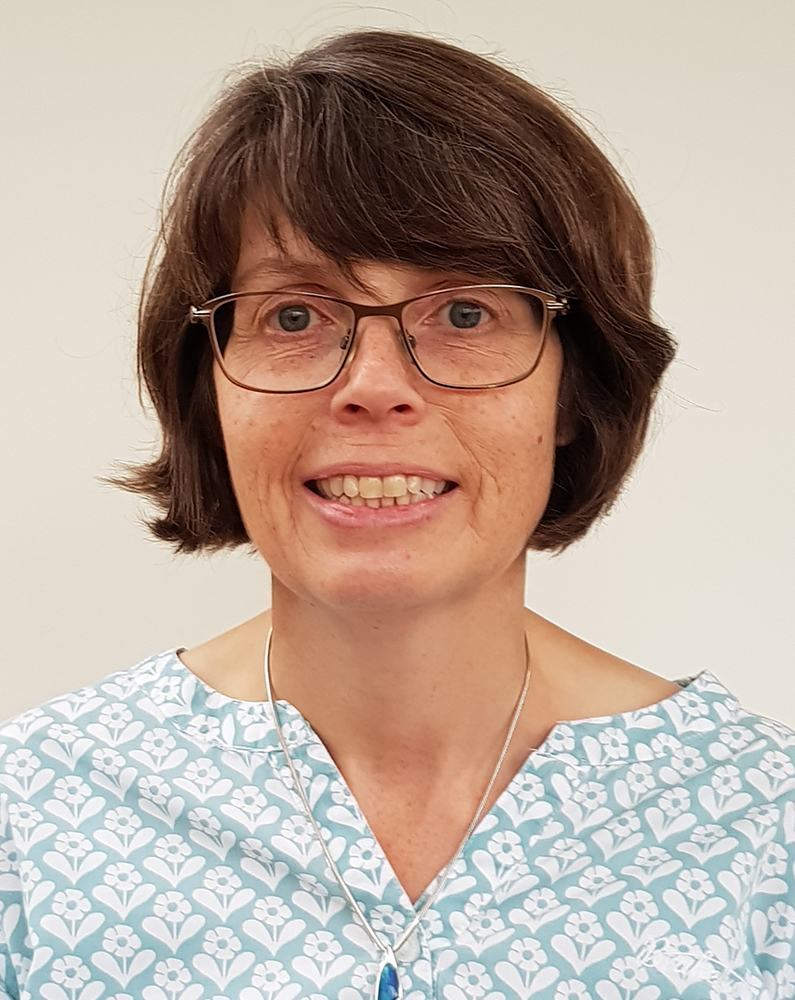 Position:

Project Co-ordinator
Alison Turnbull is one of BWCE's main project developers working on a freelance basis. She has worked in the renewable energy industry for 20 years, including at AEA Technology on the UK government's biomass energy research and development programme and at ESD as a renewable energy consultant.
During the latter part of her career, she worked with Ambient Energy Ltd on the development of small scale biomass projects and more recently on the development of small scale pv community schemes with CoCoEnergy and Frome Renewable Energy Co.
Alison was responsible for the project development on a range of BWCE's solar PV roof schemes and the project management of BWCE's first demand management programme, Empower, an Innovate UK funded scheme operating in the Corsham community near Bath . She is currently project managing BWCE's Flex Community and Solar Streets projects and helping BWCE identify and develop new solar roofs.