The BWCE Fund is independently run by a group of volunteer trustees. The fund's board of trustees is supported by the Quartet Foundation who provide administrative support to the process of grant making.
Sophie Hooper Lea  – Chair of Trustees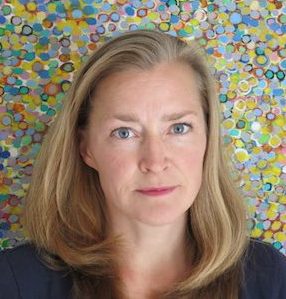 Sophie Hooper Lea has worked for over twenty years as an independent consultant, adviser and writer on corporate responsibility and sustainability issues. Current work includes being Consultant Publishing Editor to the Institute of Business Ethics (IBE). Recent experience includes strategic consultancy, advisory and sustainability reporting work for housebuilder Taylor Wimpey plc. This included working at senior management and Board level for over 10 years on strategy and policy development and implementation as well as sustainability reporting and benchmarking. Key areas of focus are strategy and policy development, project management, research, reporting and business writing.
Peter Andrews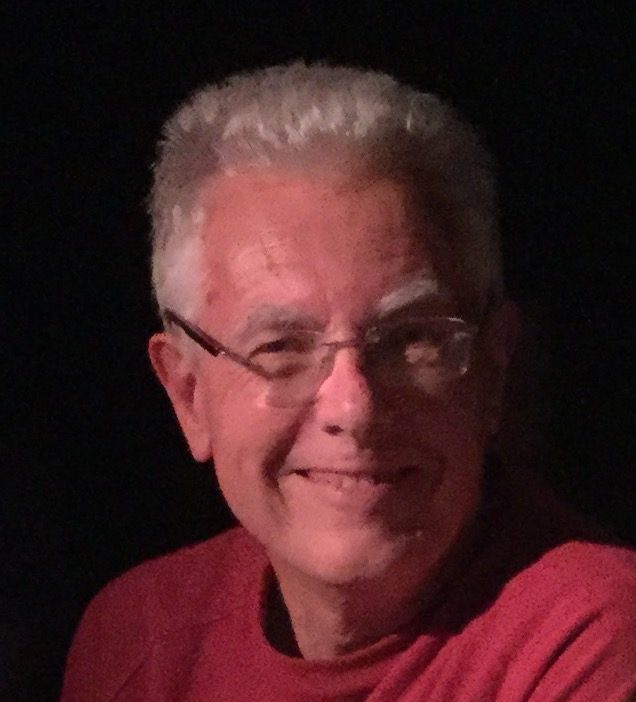 Peter Andrews is the Treasurer of the BWCE Fund and was one of the founder directors of BWCE and is a director of Frome Renewable Energy Company. Since moving to Bath in 1990 he has been involved in many community and sustainability projects including the setting up of Britain's first farmers' market, starting a Car Share Club in Bath and is chair of Transition Bath. He has been a sustainability advisor to the Local Agenda 21 committee and the B&NES Local Strategic Partnership.
He was also co-organiser of England's only Fare Strike in response to worsening conditions and increased prices on First Great Western trains. Peter owns and runs the environmental publishing house, eco-logic books.
Carole Bond
Pete Capener

Peter is co-founder and Managing Director of Bath & West Community Energy, a director of Community Energy England and a trustee of the Centre for Sustainable Energy (CSE) He is chair of the BEIS ministerial Local Energy Contact Group (formerly the Community Energy Contact Group). Peter has worked in the sustainable energy field and on community energy for over 30 years, including many years as Chief Executive of CSE where he originally started in the mid eighties working with schools and communities.
Since resigning from CSE in 2002 due to family illness, Peter has worked as an independent sustainable energy advisor at both national and local level, with a strong focus on community action. Peter has an MSc in Energy Resource Management and was awarded an MBE in 2015 for services to sustainable energy.
Simon Forsyth

Simon stumbled into environmental management in 1989 by offering to look after a paper- recycling bin. After that, things rather ran away with themselves. He helped set up Green Teams at Hewlett Packard in Bristol, ran them for five years, then became HP Ltd's full-time environmental specialist. He left in 2000 to run a small consultancy, went on to run the Econet in-work training project, helped deliver the southwest-wide Envision programme, established a number of small business Resource Efficiency Clubs, trained a lot of Trading Estates, and now focuses on business linkages between cost-intensity, carbon-intensity, and profitability. To condense all this into something usable, he produces simplifying software, the dataCollator
Sheila Gundry

Sheila has been living in Bath and working for South West environmental organisations for 20 years. As one of the management team at Bath Environment Centre / Envolve, she worked on strategic & financial planning, and schools & youth work programmes. Subsequently, at the ethical consultancy Resource Futures, she managed a range of environmental education contracts, including the schools' energy efficiency contract for B&NES Council and for Devon County Council.
She is a Fellow of the National Association for Environmental Education, a Director of the South West Learning for Sustainability Coalition and a core group member for Bath Orchardshare. Sheila has been a committed member of BWCE since its early days.